Maths 3D Shapes
The last activity for shapes is 'A shape hunt' around your home. Find 3D and 2D shapes and either record your finds by taking a photograph of it or collecting it and putting it under a heading.
Here are some ideas that might help you...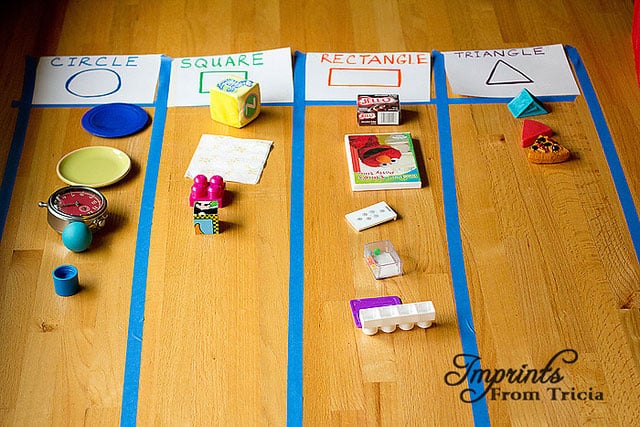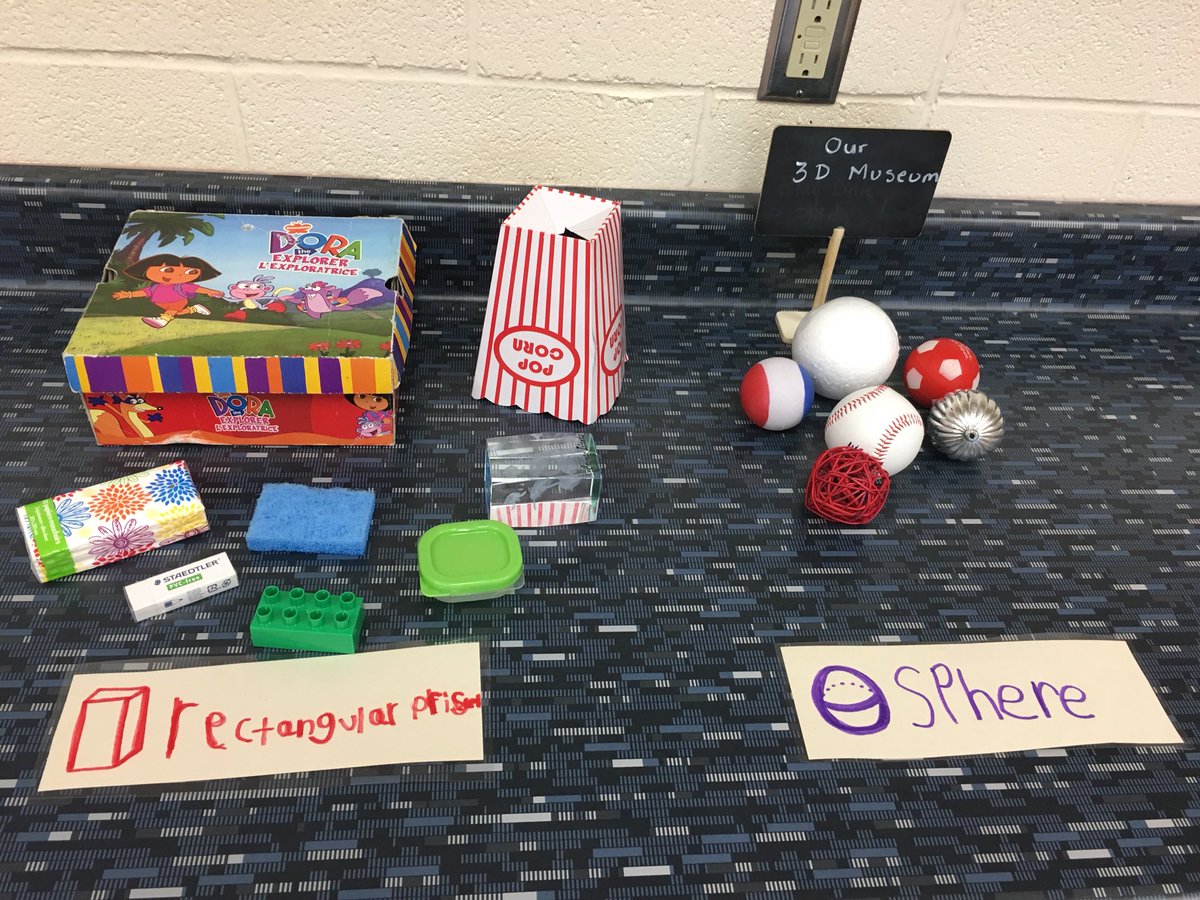 RWI-Phonics
It's Friday and you all know what that means...here it is!
Topic- Using Nature
The last activty for this topic is another making one. You are going to make some binoculars and use them to spot the beautiful sights of nature.
The instructions below show you how to make them.
Have fun!