Maths -Repeated Patterns
The last activity is to find some natural repeated patterns in nature or around your home inside and outside. Could you get your child to take a photo of them (perhaps make it into a pic collage)
Here are some examples where you could find some repeated patterns: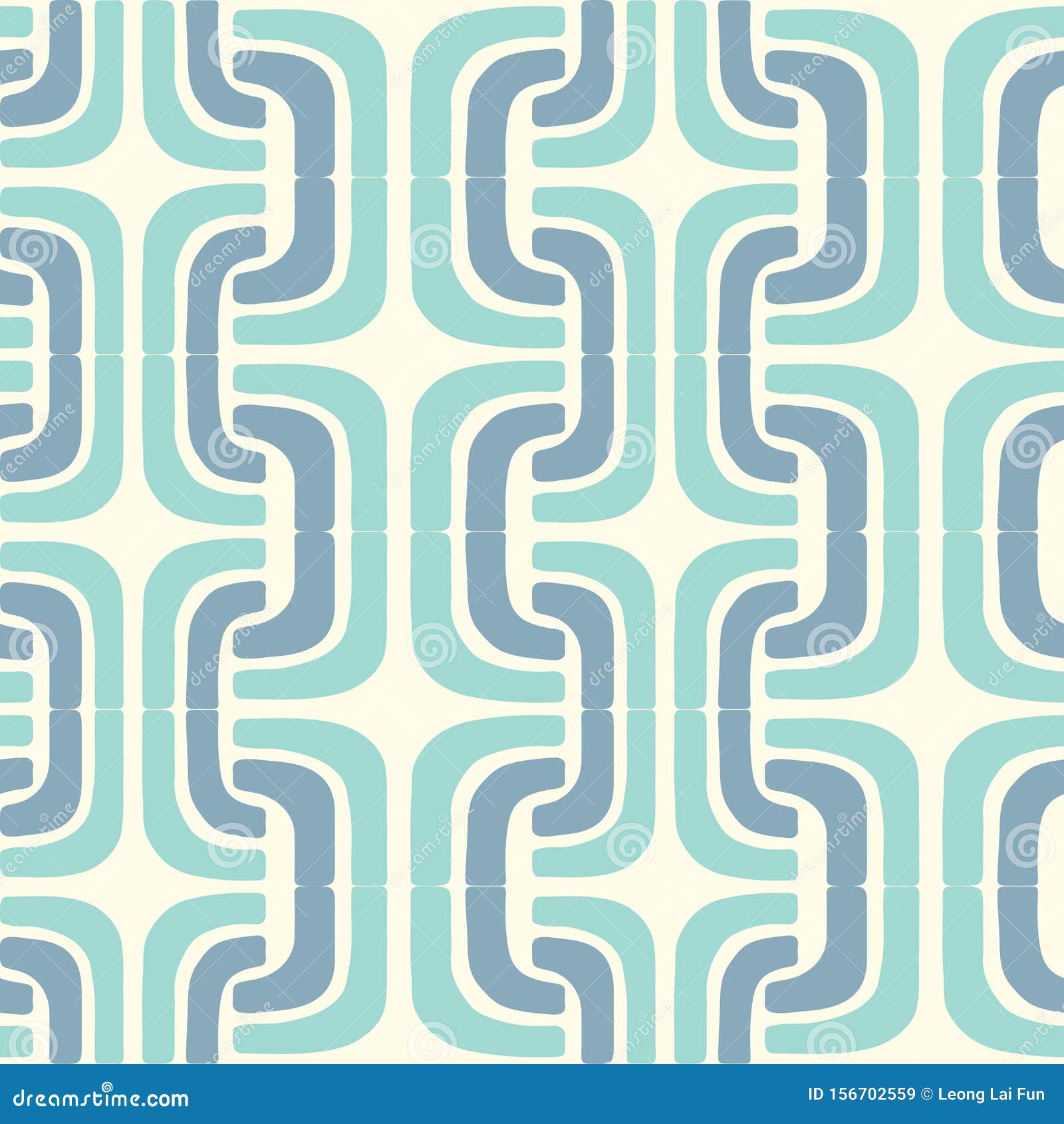 RWI-Phonics
It's Friday and you all know what that means... Hold a sentence.
Have a go at these two sentences.
Topic - The Queen's Knickers
So our final activity for this book is another making one. Do you remember the knickers that the queen wears when she is in an aeroplane
We would like you to make a parachute for a small light toy/object. If you have a character that could pretend to be the queen-even better.
Watch and read this clip of how to make a very simple parachute. Once made, attach it to your toy/characher and see if it floats to the ground.
There are 3 methods to choose from. The first method is the simplest. However, if you and your child want to be adventurous, scroll through and choose a differnt method.
Could you take a photo or even a video of how you did with this?