Maths- Patterns
This week, we are going to be looking at patterns. Some will find it easy to do, some will find it progressivly easier as it is practised every day and the week rolls on.
The first activity is a practical one. Can you child find objects around the house/garden, to make a repeated pattern with.
Simple patterns to encourage them to explore could be:
A A B B A A B B
A B A B A B
A B B A A B B A
Here are some ideas .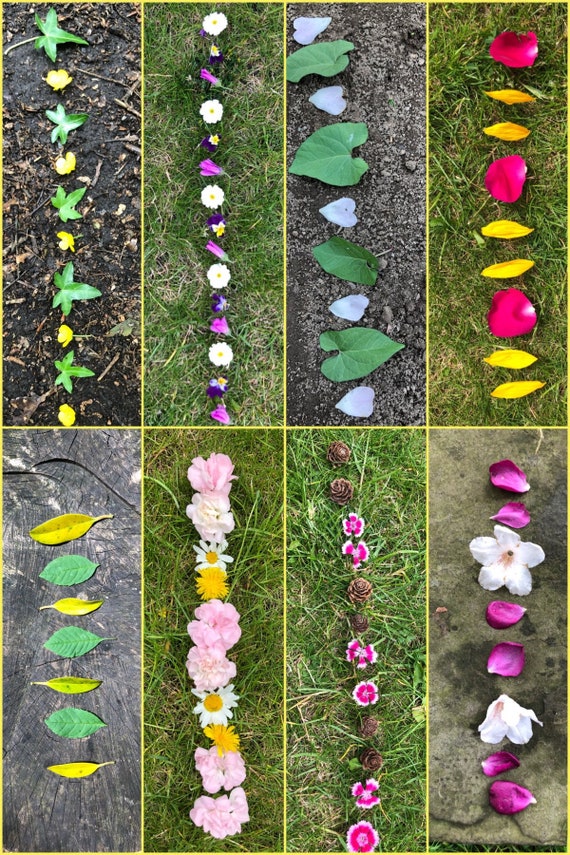 Perhaps you could take some photos of them and send them in.
RWI-Phonics
Today's new sound is 'oo' but the short sound- as in 'look at a book'.
Watch the you tube clip to make sure your child listens to the new sound and read the green words. (Parents if you are wondering if it's going to be confusing for your child, by learning the other sound these two letters make,aparently not.They may become a little bit confused at first, but we have been told by the phonics consultants, that they don't long term.)
After the video, ask your child if they can spell
1. look
2. wool
3. foot
4. wood
Topic- The Queen's Knickers by Nicholas Allan
This week's book is a real howler and will make you giggle all the way through.
If you have a copy, please read it with your child throughout the week. If you don't, please watch 'Books Alive', and become familiar with it.