Maths- The Snail and the Whale
Day 4.
Today's activity is revising odd and even. You should be experts at this!
Enjoy!
Topic- People who help us
Continue with your badge/crest, we hope it's colourful!
Here are some other badges you may recognise...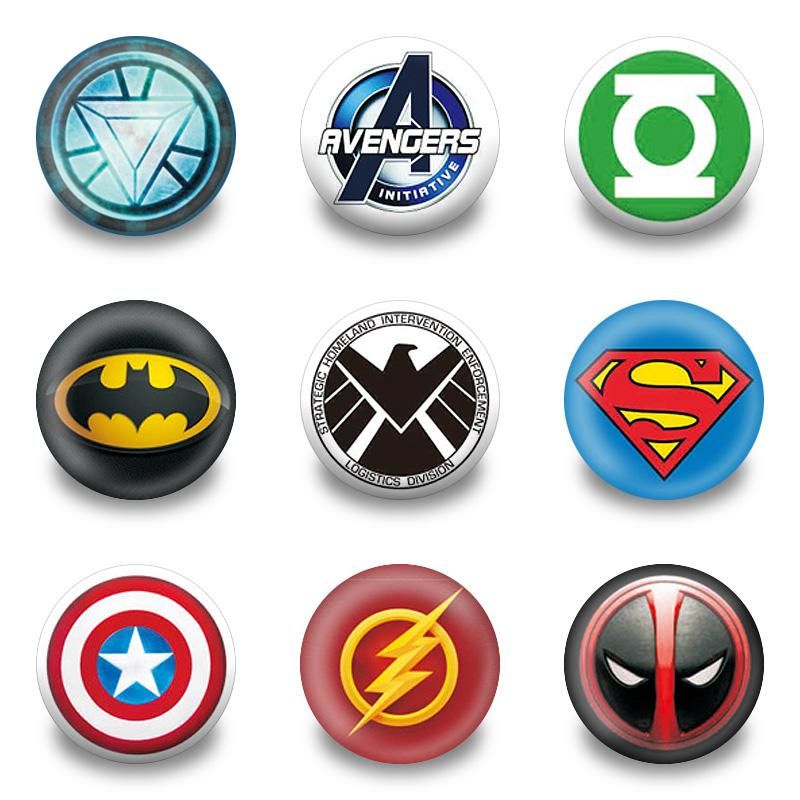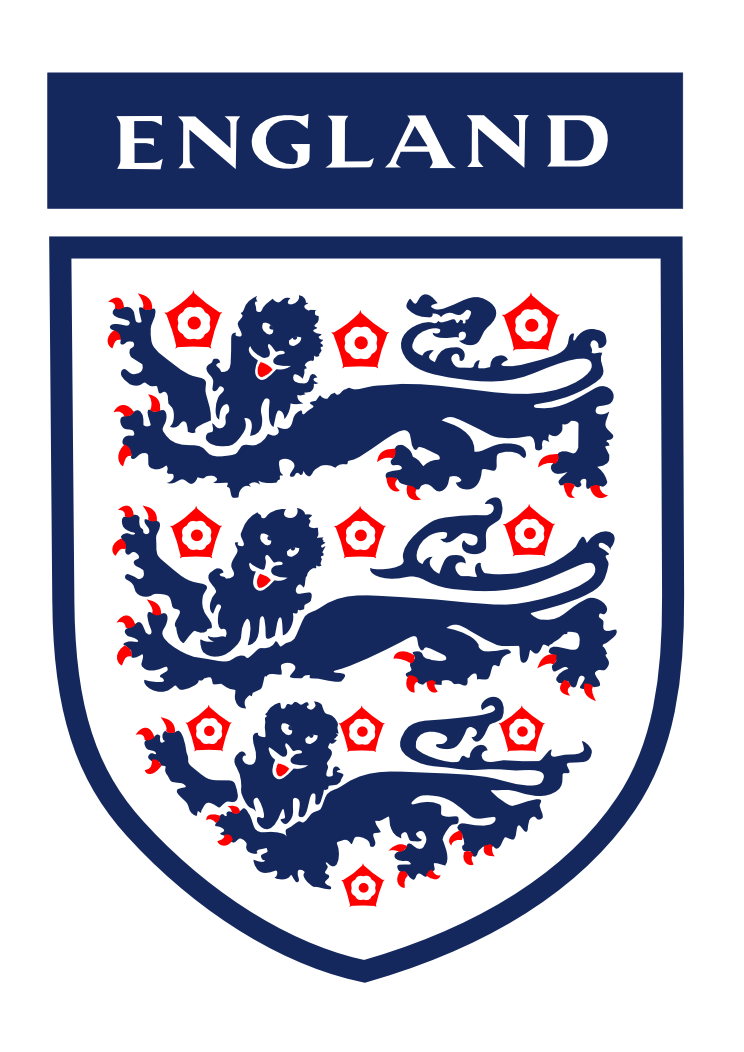 RWI -Phonics
Today's activity is a game to do on either a computer/ipad or phone.
Your child may have already heard or played on this app...'Forest Phonics'
Click on the link below, or download the free app.
'igh' is on the next page.
Click it, it will load, click on the snail who will leave a 'snail trail', listen to the word and then select the correct letters and sounds to make it.
You may want to play this game more than once using the other sounds your child knows.