Maths -The Snail and the Whale
Day 3.
How did you get on with your spirals? Did you take some photos of them?
Today's activity is a counting one. So get your super counting finger out and begin:
RWI-Phonics
Today, you need your alien heads on. Read the words on the sheet and only colour the real words in. Some of the alien words are really nonsense!
Topic -People who help us
Badges
Badges and crests symbolises a belonging. When we wear our school badge, it tells everyone that we belong to a particular school. Every badge is different and have different meanings.
Below are some badges you may recognise.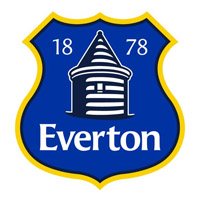 We would like you to design your own badge. Below are some templates you may use, or you can use your own idea. On the badge you can draw what you like doing, eating and being with. Make is as colourful as possible and label it of course. Make sure your name is clearly on the badge too.
Keep them safe until we return to school and we will display them next to our 'Kindness Tree' in the classroom.
Make your badge really special and so this may take one/two days to complete this task.
Enjoy